 Pricing
Pricing that aligns with your needs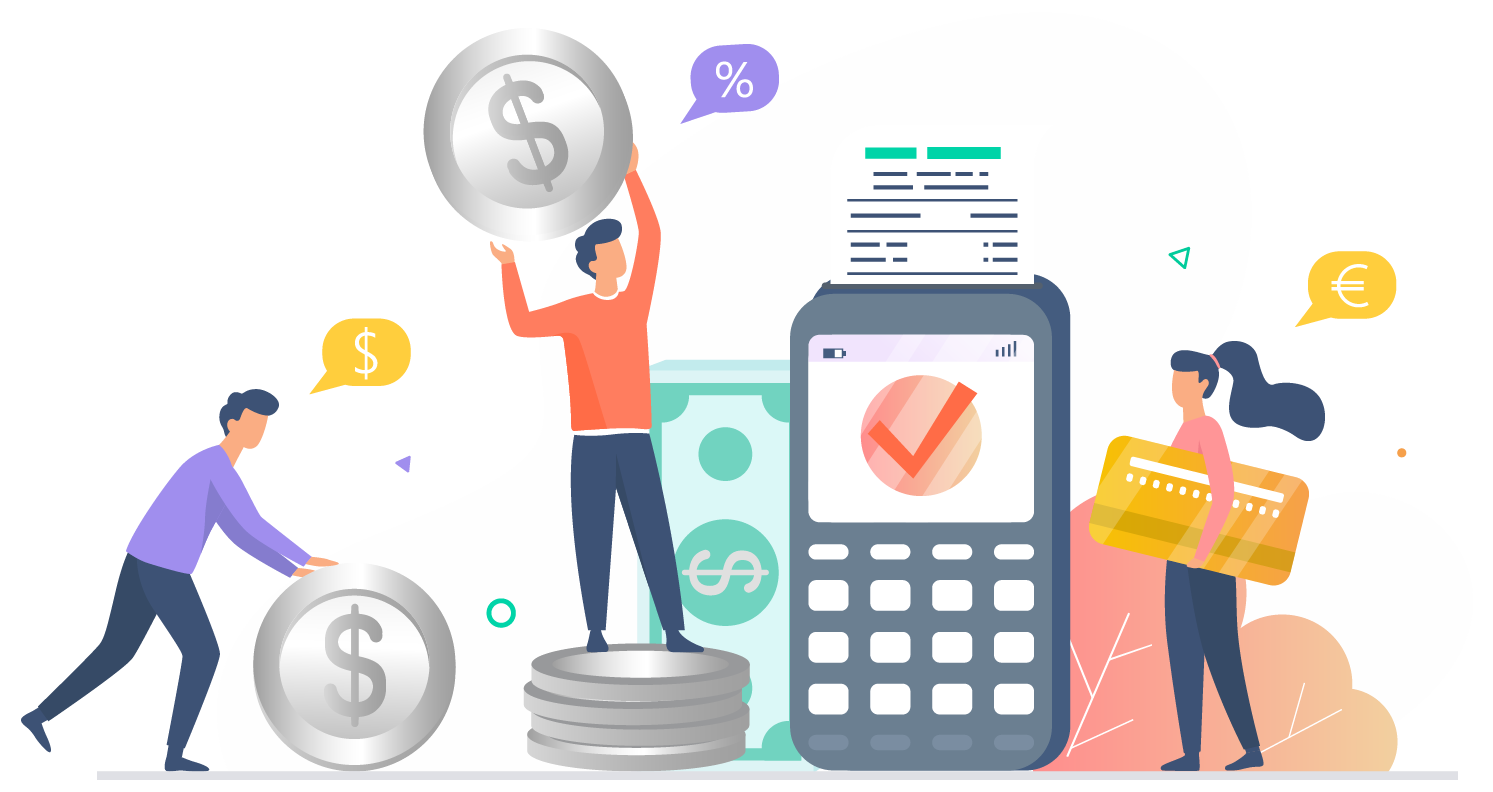 You can add
Up to 30 new candidates per month
Unlimited positions
Unlimited users
Also available
Unlimited questionnaires per month
Candidate pool, tags, multi-channel sourcing, careers site integration, and much more…
Standard support
You can add
Up to 100 new candidates per month
Unlimited positions
Unlimited users
Also available
100 video questionnaires per month
Candidate pool, tags, multi-channel sourcing, careers site integration, and much more…
Standard support
You can add
Up to 10000 new candidates per month
Unlimited positions
Unlimited users
Also available
Unlimited questionnaires per month
Candidate pool, tags, multi-channel sourcing, careers site integration, and much more…
Premium support
Companies already recruiting with Lusk

FAQ
Can I try Lusk for free?
What does "new candidates" mean?
How are video questionnaires counted in the Standard plan?
What happens when the number of new candidates in a particular month exceeds my subscription?
What plan should I pick when I don't hire regularly?
What if I want to upgrade/downgrade my subscription?
When does my billing period begin and end?
How do I pay for Lusk?
I have more questions.
Jump right to it
Enjoy 14 days of recruitment with Lusk for free. You can add up to 30 candidates and getting started won't take you more than 5 minutes. Scout's honour!