 Contact
Our whole team is here for you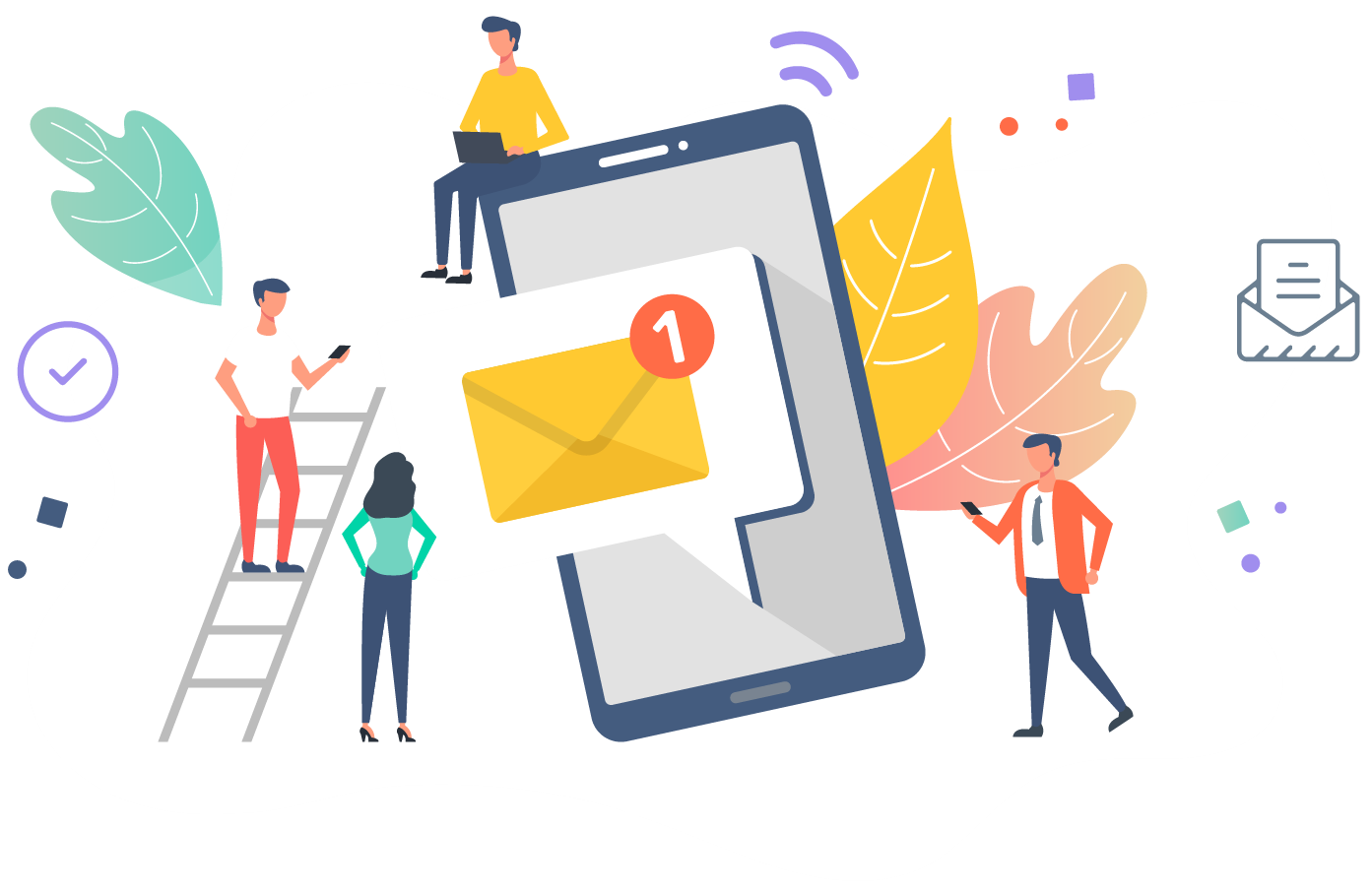 Meta IT s.r.o.
Táborská 31
Prague 4, 144 00
Czech Republic
Let's be friends...
Follow us on social media for the latest, greatest, Lusk-iest content.
I don't want to miss a thing
Subscribe to the Lusk newsletter to get info about our app, digests from our knowledge base and up-to-date content about recruiting, technology and HR.
By sending your registration for the Newsletter, you consent to the processing of your personal data for the purposes of sending out our Newsletter, and you confirm that you have read our Terms and Conditions for Personal Data Processing, and you agree to them.