 About Us
Teamwork - that is Lusk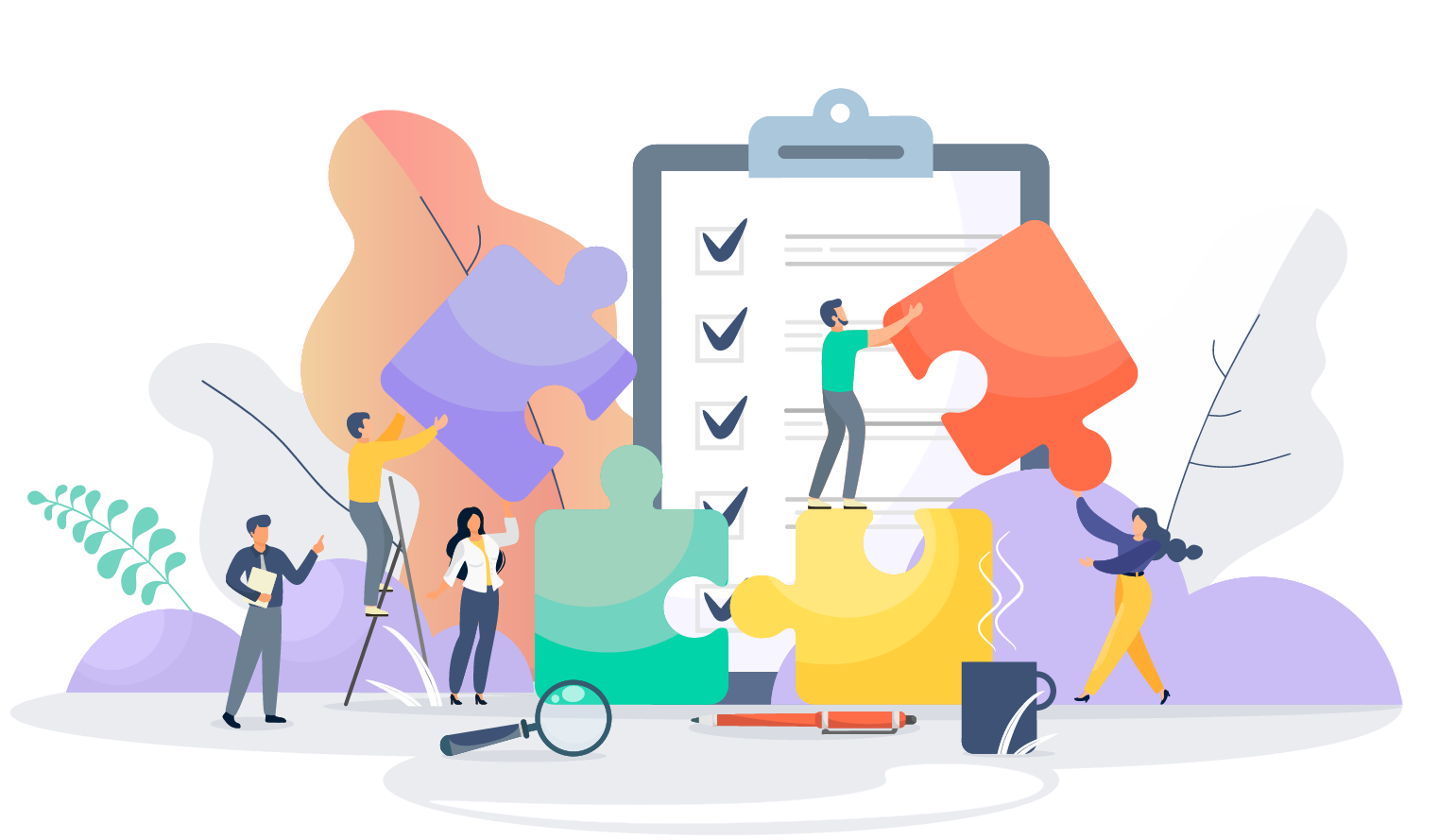 We help recruiters focus on attracting, engaging and hiring the right talents
The heartbeat of any organization is fueled by its people which is why we consider recruiting to be one of the most important jobs in any organization.
Meta IT, a czech company, together with Meta Ventures is behind Lusk. Its story, however, begins back in 2015, when Lusk was created as a start-up for recruitment management by Annabelle Diamantino, co-founder of the Video Recruit platform. In June 2020, we here at the Meta IT team took Lusk over from its founders.
We had been dealing with issues relating to effective employee recruitment for many years. Acquiring experts, especially in all demanded IT spheres, is tough. Creating bespoke software and apps is our daily bread, and we were thinking about creating our own ATS platforms. Platform which would save ourselves and our clients a lot of time in recruitment, encourage candidates to behave naturally and facilitate HR officers' communication with managers of potential new recruits. But then the opportunity to take on Lusk arose, and we couldn't let it pass!
Our long-term objective is to improve Lusk even more in technical and process terms. We love making things better and more effective. We've included it in our portfolio of products, and it has become our favourite project, looked after by a team of experienced professionals.
Our Team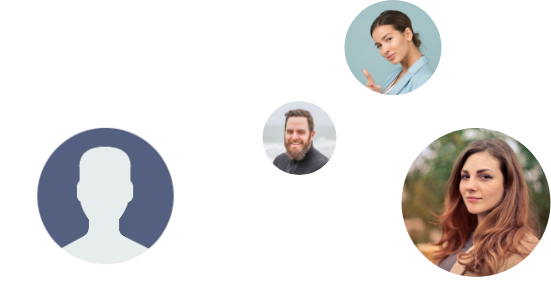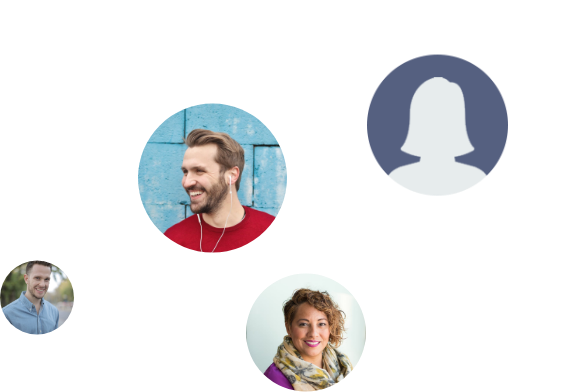 Want to be part of our team?
Are you talented and do you love technology and the startup environment? Then we have a place for you.
E-mail your CV to
jobs@lusk.io