 Guides
Learn how to get the most out of Lusk! Guides, tutorials, videos, best practices. We've just started, more is coming!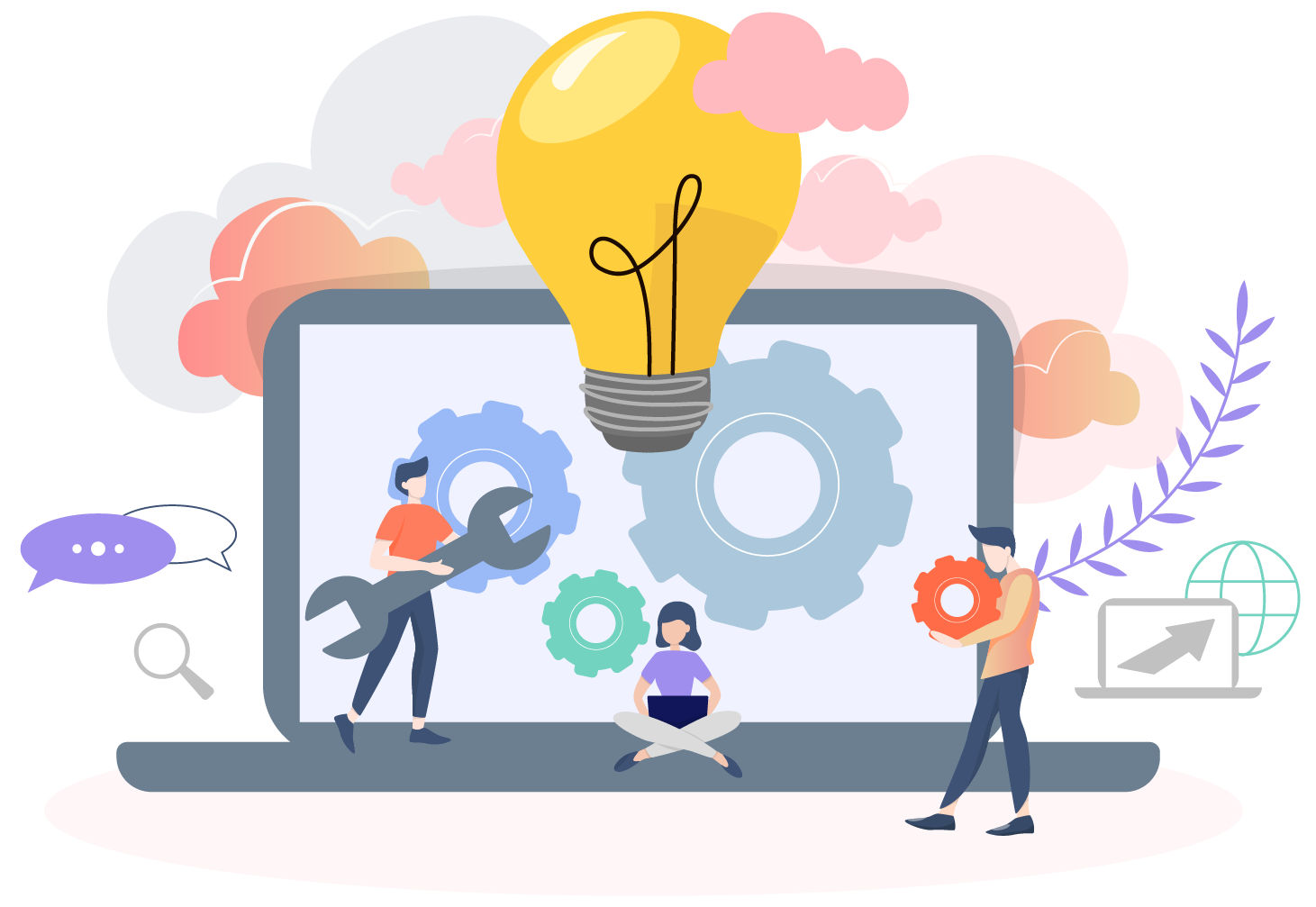 Connecting a StartupJobs position to Lusk
There are only two things that need to be done to connect a position in Lusk with a position opening posted in StartupJobs. After that, all candidate applications for this position in StartupJobs will be automatically (usually within seconds) imported into Lusk into the specific position. Note that it is therefore necessary to follow these two steps each time you have a new position posting in StartupJobs.
Step 1
Open the respective position in Lusk, click on the more menu and click on 'Copy StartupJobs integration URL'.* This will copy the URL to your clipboard. (Note that this functionality does not work in the Safari browser).
Step 2
Edit the respective position in StartupJobs. Scroll down to the section 'Další možnosti' and paste (CTRL-V) the copied URL into the field 'Webhook'. Save the StartupJobs position and you're done.
*In case you don't see this option in the menu, let us know and we will activate this feature in your Lusk organization.