 Guides
Learn how to get the most out of Lusk! Guides, tutorials, videos, best practices. We've just started, more is coming!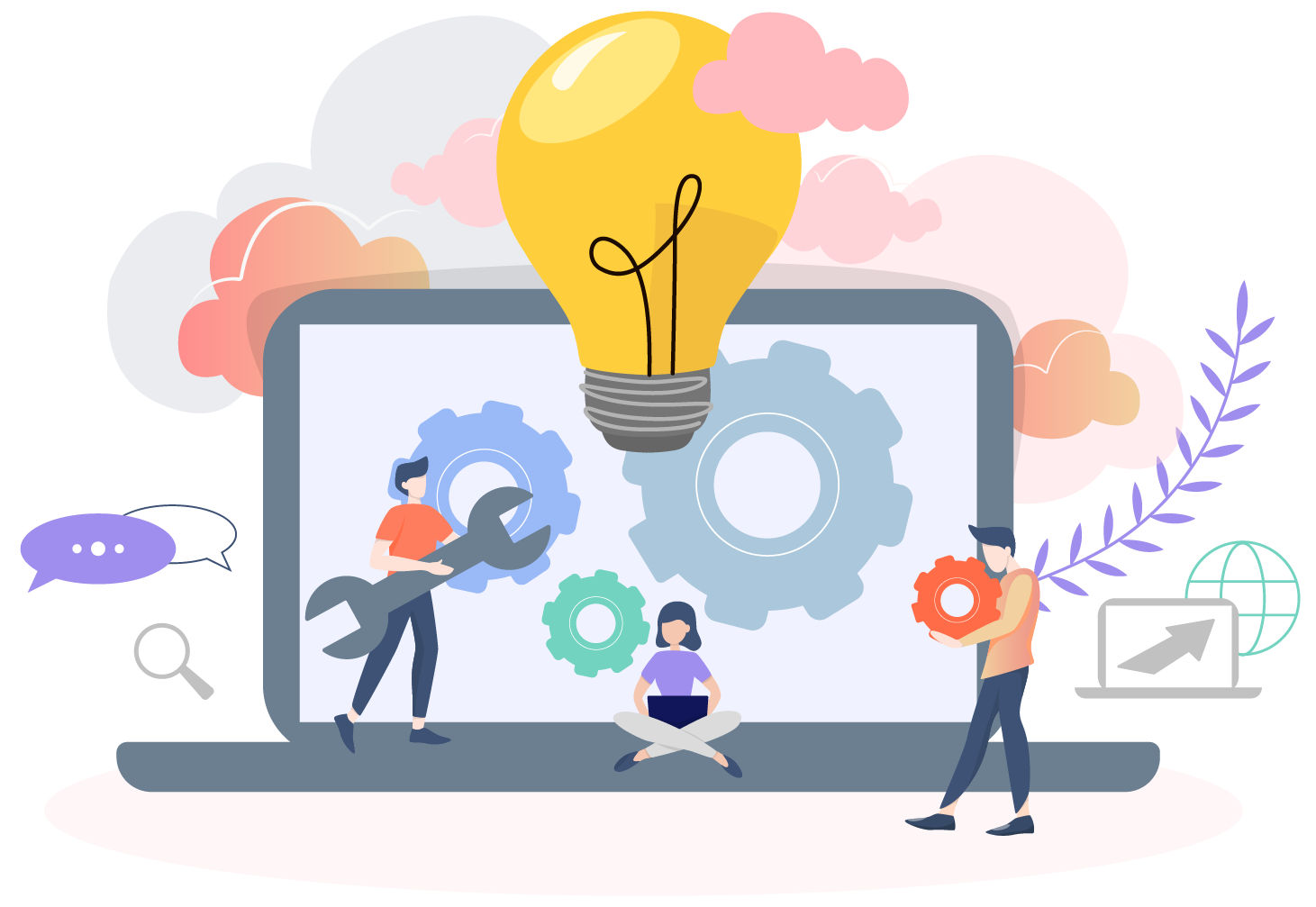 Positions Dashboard
The Positions Dashboard is where you get an overview of all positions in which you are a member of the Hiring Team. It is also where you can create a new position and view Archived Positions.
If this is your first visit to the Positions Dashboard it may be empty. We call this a blank slate. But don't worry, it takes just seconds to create your first position.
In the upper right corner you'll see a green 'Create Position' button. Click it, fill in a position name - type anything, you can change it later - and click Create. Tada! Done.
You'll find yourself inside the position. To get back to the Positions Dashboard (we're not done just yet…) click on Positions in the top left corner.
Position Tiles
Your position now appears as a tile on the Positions Dashboard with a placeholder for your next position right next to it. To create your next position you now have a choice of either directly clicking on this placeholder, or use that same Create Position button in the upper right corner.
So each tile on the Positions Dashboard represents a position in which you are a member of the Hiring Team. Starting to get the idea?
Position Status
At the bottom of each tile you can see the status of your candidates inside the position. This can be a helpful guide to knowing which position(s) you should focus on first.
All resolved is good news. You know that all candidates in that position have either been declined or hired so nothing for you to do. Well… that's assuming that you've let all declined candidates know about your decision. Be sure not to leave your candidates in the dark.
3 active is the number of candidates that are active in your recruitment process. They may need your attention. Remember, these days timely communication with your candidates is all important and is easily done using Lusk's In-app Emailing.
No candidates yet means you might want to set up the position's Public Profile to start getting candidates in.
Filtering Positions
If you participate on the Hiring Team of many positions in your organization your Positions Dashboard might become somewhat crowded. Use the filter to quickly locate the position you're looking for. Start typing any part of the position name into the 'Filter positions…' field.
Archived Positions
When you click on 'Archived' right next to the filter field you will get a list of Archived Positions in which you are part of the Hiring Team. You can open any archived position by clicking on its name.
Over time it is likely that your list of archived positions is going to get pretty long so again, just use the filter to jump directly to the position you're searching for.