 Guides
Learn how to get the most out of Lusk! Guides, tutorials, videos, best practices. We've just started, more is coming!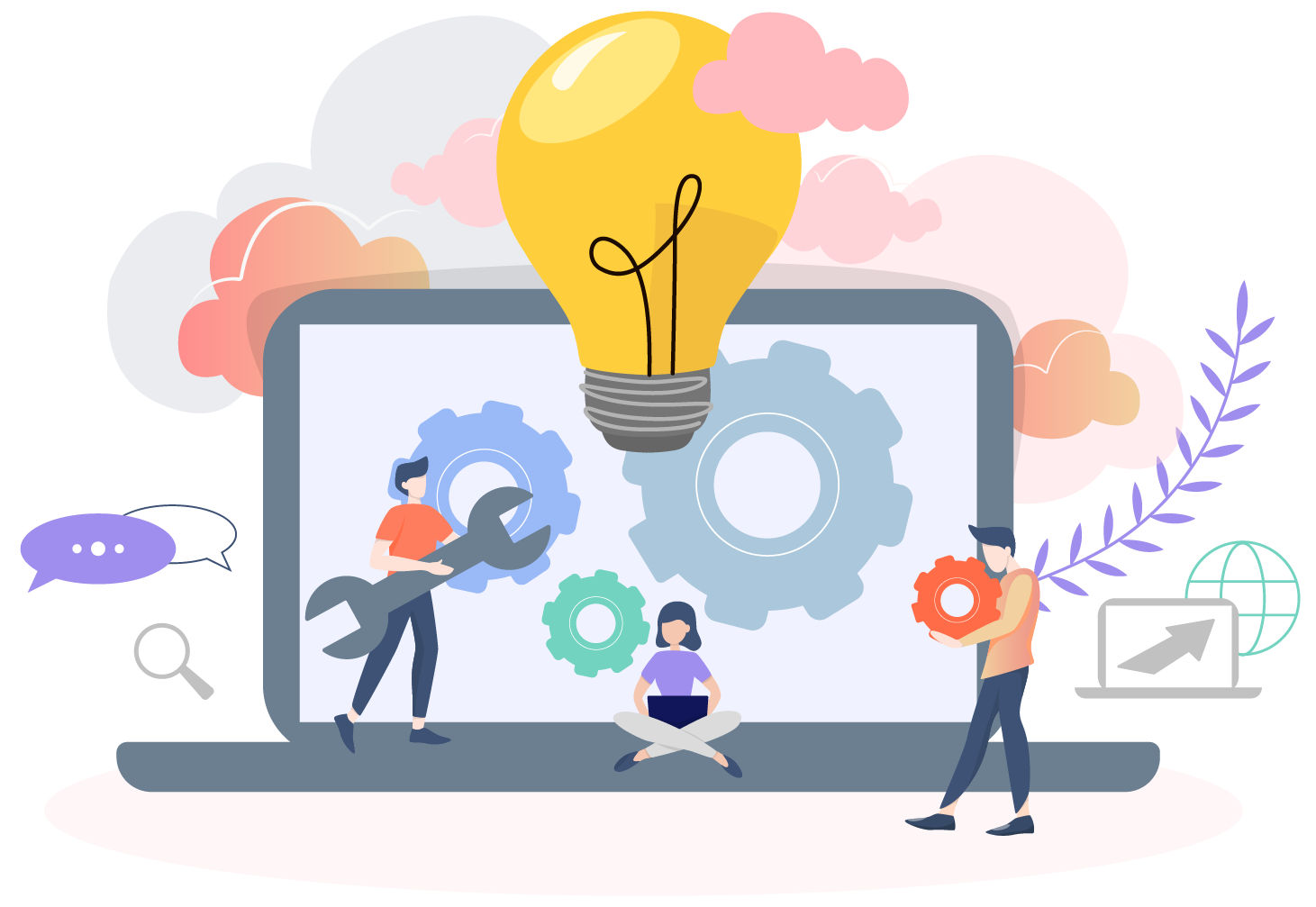 Hiring Pipeline
In Lusk each position can have its own unique hiring pipeline. A hiring pipeline is a series of stages or rounds that a candidate goes through during the recruitment process before being declined or hired.
When you create a new position the first stage Screening is already there and it's where all candidates that apply through the application form will go. You can add as many stages as you need to your hiring pipeline.
Creating Your Hiring Pipeline
To add a stage click on Add Stage in the left side bar under Candidates, enter the stage name and click on Create.
Manage The Hiring Pipeline
Renaming, reordering and deleting stages can be done from the Hiring Pipeline section in Settings. You can also add stages here should you wish.
To rename a stage click on Rename Stage in the three dot menu to the right of the stage name, type in the new stage name and click Save.
To reorder the stages just drag and drop a stage up or down as needed.
To delete a stage click on the trash icon to the right of the stage name, confirm and click Delete. Be aware that only stages with no candidates can be deleted.