 Guides
Learn how to get the most out of Lusk! Guides, tutorials, videos, best practices. We've just started, more is coming!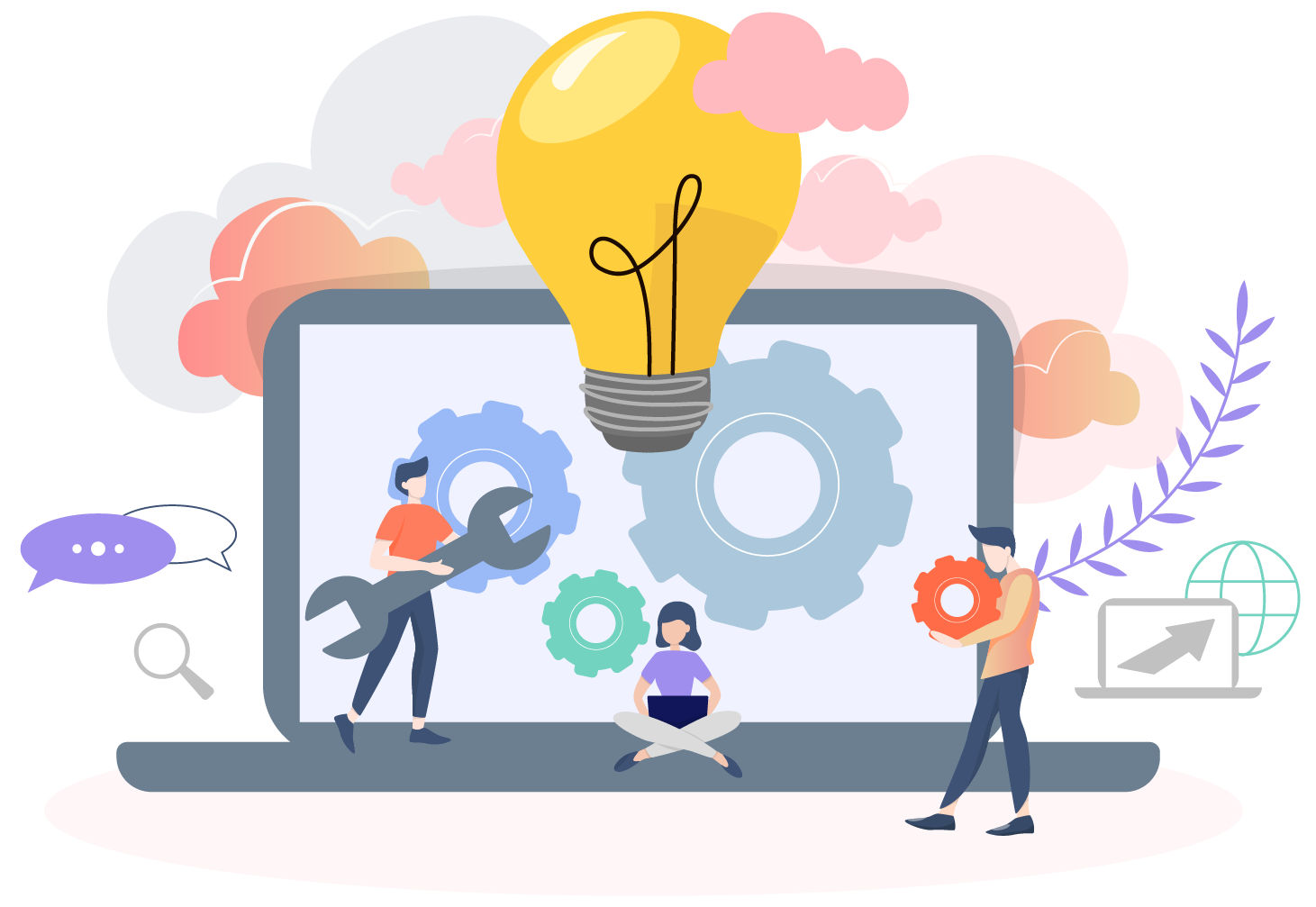 Positions: Archiving & Deleting
Archive a Position
As you may be recruiting for a number of positions at any one time it's a good idea to archive those positions you've already filled with a great candidate and keep your Positions Dashboard uncluttered.
To archive a position, click on the Archive button.
The Public Profile of the position is automatically unpublished and the position is moved to Archived on the Positions Dashboard. This is where you can access all archived positions in which you are a member of the Hiring Team.
You'll always know which position is archived and which is not. A banner is displayed at the top of archived positions.
If for whichever reason you need to unarchive a position, locate it under Archived on the Positions Dashboard - you can use the filter if you remember the name. Open it by clicking on it. Go back to the Danger Zone and flip the switch back to OFF.
Delete a Position
You'll have noticed that the Danger Zone also offers you the possibility to delete the position. Be extremely careful when deleting positions. If you do delete a position that you have been working on and which still has candidates assigned to it, the candidates will not be deleted and you can find them again in the Candidate Pool. Note that the candidates will not be notified that the position no longer exists. The link to the position's public profile will just stop working. All data items visible only in that position will be deleted.
Deleting positions cannot be undone. Repeat. Deleting positions cannot be undone.
Undeterred? Click the check box in the Delete Position Dialog and Delete.