 Case Studies
Read about the experiences some of our clients have had with Lusk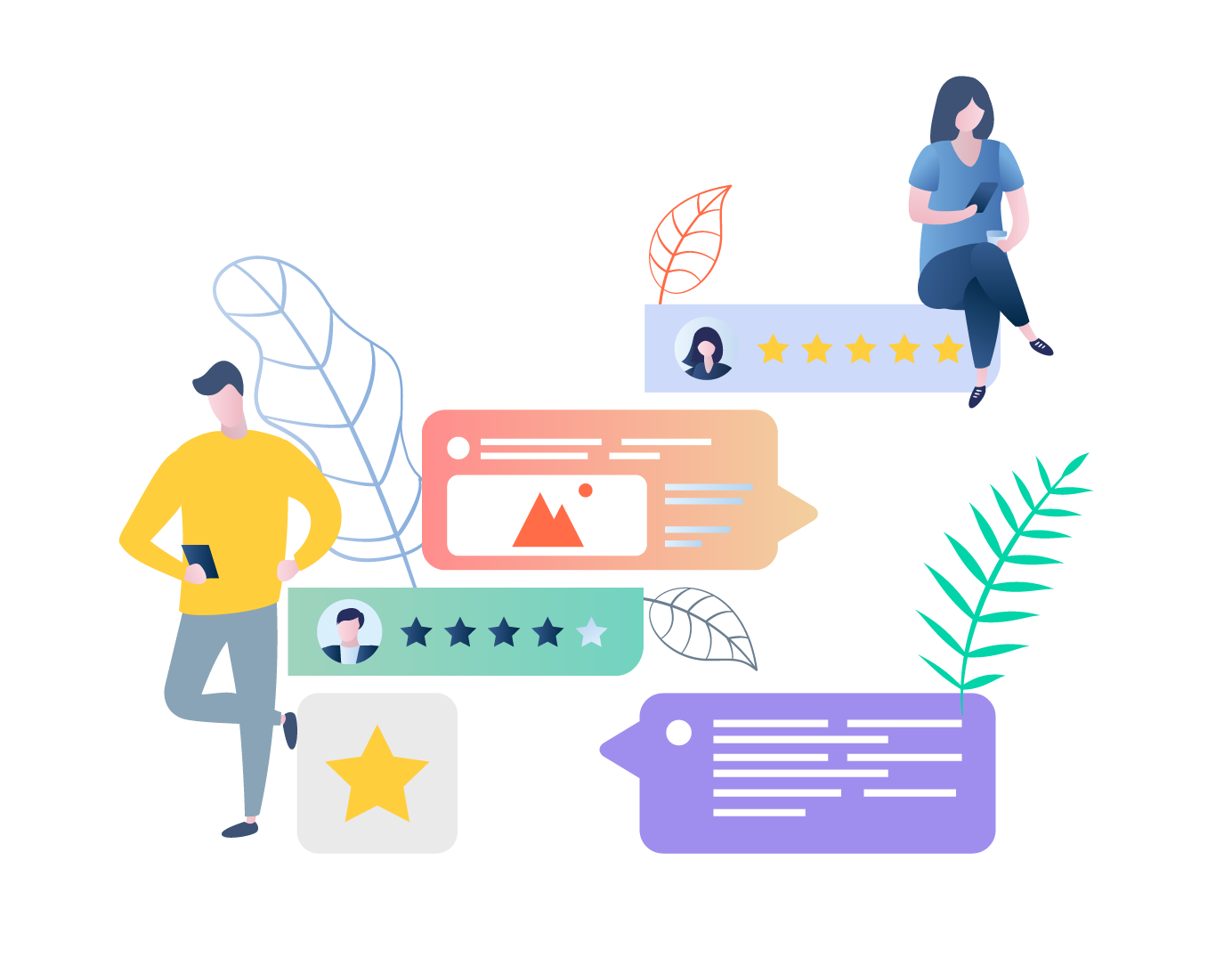 Brilliant! Everything related to recruitment in one place, including candidates from all sources
Zoot, the Czech number one among online fashion and design stores, is built on optimism, friendship and creativity. Their mission is to continue to give joy and inspiration through exciting brands and top service. From a small Czech startup with just a handful of people, the company worked its way up to a team of 600 people in the Czech Republic alone, and still maintains its reputation as one of the most desired employers.
How are new 'Zooters' hired?
Bára Miková, who has been working for the company for two years as HR Specialist, has a significant role in this. Together with her supervisor, she is responsible for the hiring needs of the main office as well as all the shopping outlets across the Czech Republic. They open about 10 of these positions each month. "However, the number of positions and candidates varies a lot. If I were to take an average, then it would be about 40 candidates per position, but for example just recently we had over 150 candidates applying for one position. And it has even happened that we received over 1000 CVs in one month, though they were for different positions across the Czech Republic," Bara explains.
What challenges did you face with such fast growth?
"Before we starting using Lusk, applicants often applied via the job boards job.cz and prace.cz, sent us an email using the address they found at the bottom of our job postings, or just contacted us directly. Nearly everything ended up in our email. With the help of bookmarks and tags we managed to partially organise our inboxes ourselves. We also had a shared spreadsheet where we listed the candidates and the process. However with such a quantity of candidates this was no longer sustainable for us.
It was easy for someone to overlook something or forget about certain candidates."
Why did you decide to use Lusk?
Finding a suitable system for managing and working with candidates soon became a priority for the company.
"Lusk is great for us because it is rapidly changing and improving. I like the fact that the Lusk team wants to know from us in detail what things can help us, and use this information to continue to improve the app and take it to the next level. Big systems are more rigid and one typically needs to adapt ones processes to the system. Lusk makes a huge part of my work much easier because I have all the candidates from all sources in one place and this is brilliant. I can immediately see in what stage of the recruitment process they are in, and I can create and set up the individual stages of the hiring pipeline myself. Often I even use the stages as tasks, for example, 'Decline by Friday', or I make notes that I should contact them in the future," continues Bara.
Where then do you see the greatest benefit?
"What's important for me is that I no longer need to think about 1000 things because everything is in Lusk and I'm notified each time something important changes.
Everything is organised and the end result is that we are able to work better with candidates, respond to them in time, not forget anyone, and not damage the reputation of our company," Bara concludes.