 Case Studies
Read about the experiences some of our clients have had with Lusk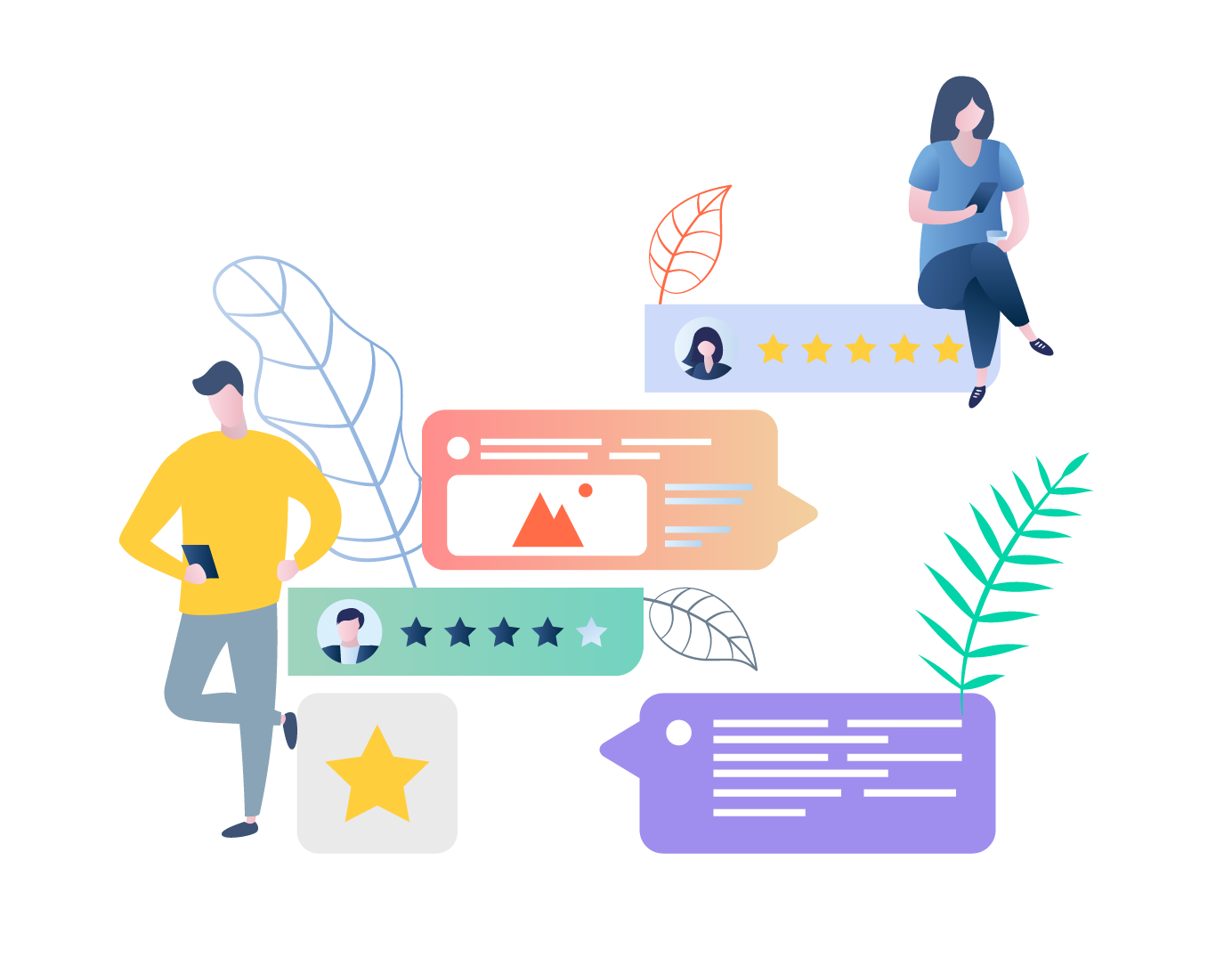 Video questionnaires increase speed-to-hire and quality-of-hire at Vivacom
Vivacom is Bulgaria's leading telco operator and one of the first organisations in the country to introduce video questionnaires into their recruitment processes. They use video questionnaires to screen applicants for a wide range of technical, administrative and sales positions.
How has your recruitment process changed since you started using video questionnaires?
"On average we receive over 50 applications for positions like these. Before video questionnaires, we would have held telephone interviews with 12-13 applicants and invited 7-8 for a face-to-face interview.
Now, after a first screening of CVs, we invite 10-12 applicants to record a video questionnaire and 3-4 for a face-to-face interview.
We make it clear that this is not replacing a face-to-face interview but is a new part of our recruitment process. Most candidates are curious but positive and expect this sort of innovation from Vivacom," Gergana tells us.
What overall impact have video questionnaires had on your recruitment results?
"The questionnaire tests primarily for technical knowledge so only higher quality candidates get through to the next round.
We also share the best recorded questionnaires with hiring managers which speeds up decision-making and many more people can have a say. This means that we can confidently invite fewer but better quality candidates to a face-to-face interview", Gergana explains.