 Case Studies
Read about the experiences some of our clients have had with Lusk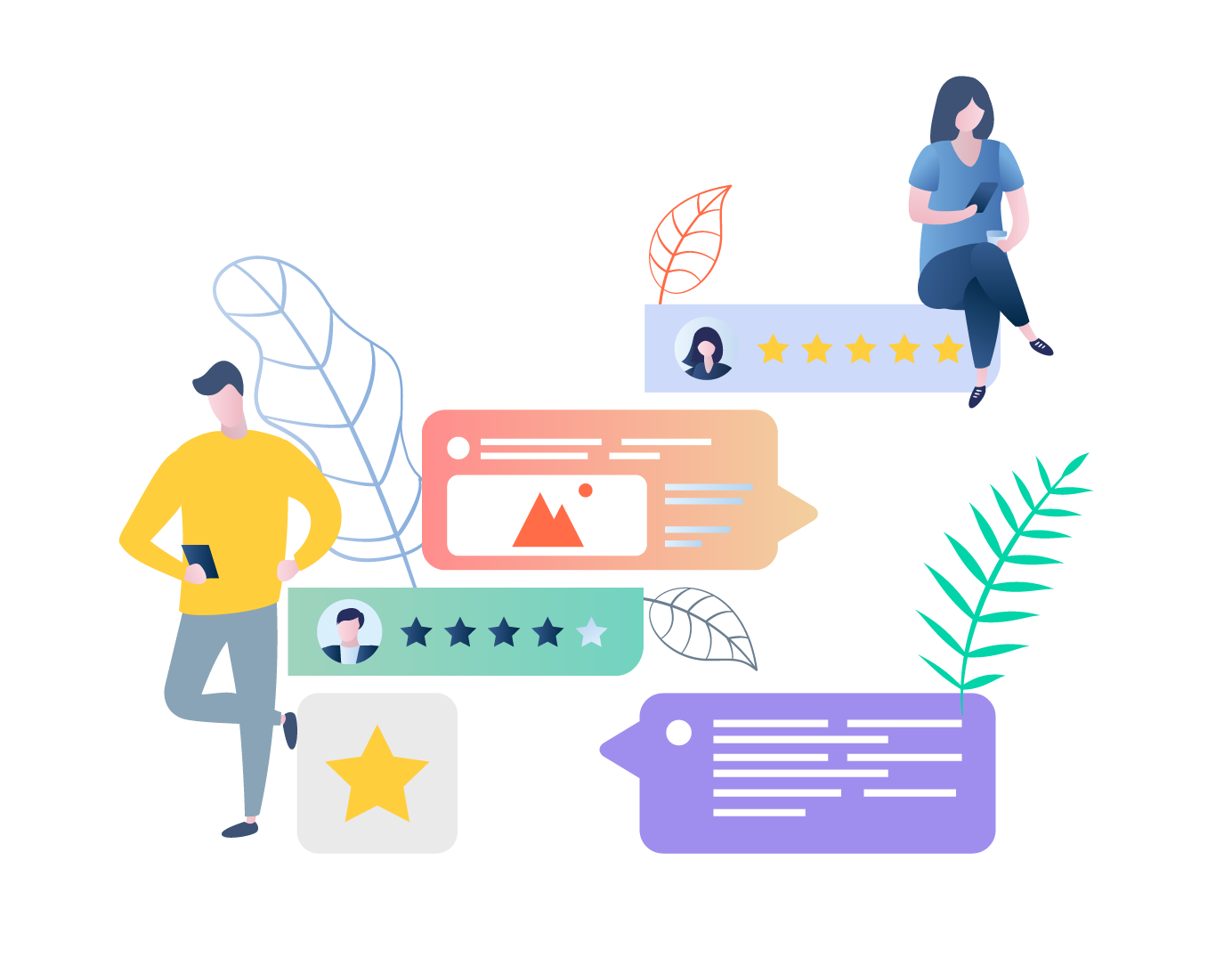 More than 85% time savings and higher quality recruits at Madfinger Games
'180 million downloads within a year!' That's the number which represents the world renowned gaming company Madfinger Games, based in Brno. Each year the best of the best make their way there, so that they can participate in the development of top mobile games and receive justified recognition for their work. Madfinger is by no means your typical white-collar organization. As the head of the gaming studio, Miguel Caron, says, "The video-gaming industry is very different, we are selling emotion. In order to do that you need to hire people based on their personal qualities not only on their skill set. And that is why I have been involved in the hiring of new people from the very beginning."
The people in Madfinger Games were, are and always will be in first place. At the moment they have 95 employees and 15 open positions. It has to be said that these are quite demanding positions to fill, and for the right people they sometimes wait several months. The main reasons for this are that they have very high admittance standards, and the work is very specific.
So what is your approach to recruitment? What progress have you made in the last year and a half?
"When I joined the company, the fact that we didn't have a full HR team forced me to organise and set up the entire recruitment process. At that time we had a very basic and outdated careers page, and we used a general company email for receiving applications.
Once or twice a day I would go through the emails, intermingled with tons of spam, in order to find relevant applicants. This alone would take me 2 hours per day, and only then could I start doing the actual recruiting - screening CVs, calling up candidates etc.
I always do the first interview, after which the candidates typically do a test task and then have a final interview with the team lead.
By the end of 2016 we had hired 55 people, I was spending more than 20% of my time on recruiting and I was really frustrated.
It was simply no longer acceptable to store everything in the company mailbox, my inbox and the team's inboxes. I can't imagine ever going back to that," Miguel explains.
So Miguel hired an HR Manager who's first project was to look for a solution that would automate most of the tasks he was doing. Three applications were thoroughly tested, one of which was Lusk.
Miguel was immediately attracted to Lusk's candidate-based pricing structure and affordability. He also needed a tool that would be readily adopted by everyone in the studio.
"This meant two things," he explained. "First of all, as Madfinger has a very anti-corporate culture we needed to steer clear of any 'heavy' recruitment tool. Secondly, with the team having a strong opinion on technology, the tool should ideally be built on the 'right' technology for their DNA, and Lusk was. So all of this made it an easy choice for us."
What are the three main benefits Lusk has for you and your team?
"Speed, speed, and speed". It now takes Miguel a maximum of 15 minutes to get oriented, and thanks to the positions overview available in the application, it's often a question of just 20 seconds.
"Lusk not only saves us time but has also improved the quality of our recruits. There is now less risk of losing high performing candidates in the process, and our chances of hiring them have increased. This is really a key benefit for us."
Another important person involved with recruitment is HR Manager Věra Večeřová. She joined the company several months ago when Lusk had already been implemented. "From the time when I joined Madfinger the application has really progressed, important features have been added and I really like this." Věra values the possibility to sort candidates according to different parameters. She can even assign them tags via which she can then quickly organise them into groups. "I can now easily track which of the declined candidates I've already responded to which makes my work easier. And I really like the fact that I can use @mentions to send messages to team members. This is really useful."
"Our core value and know-how is making great games and that's what we focus on. For everything else we have our partners who are experts in their own field of competence. I don't like to take my partner's credit, I much rather put them in the spotlight. We are very glad to be cooperating with Lusk," Miguel concludes.