 Case Studies
Read about the experiences some of our clients have had with Lusk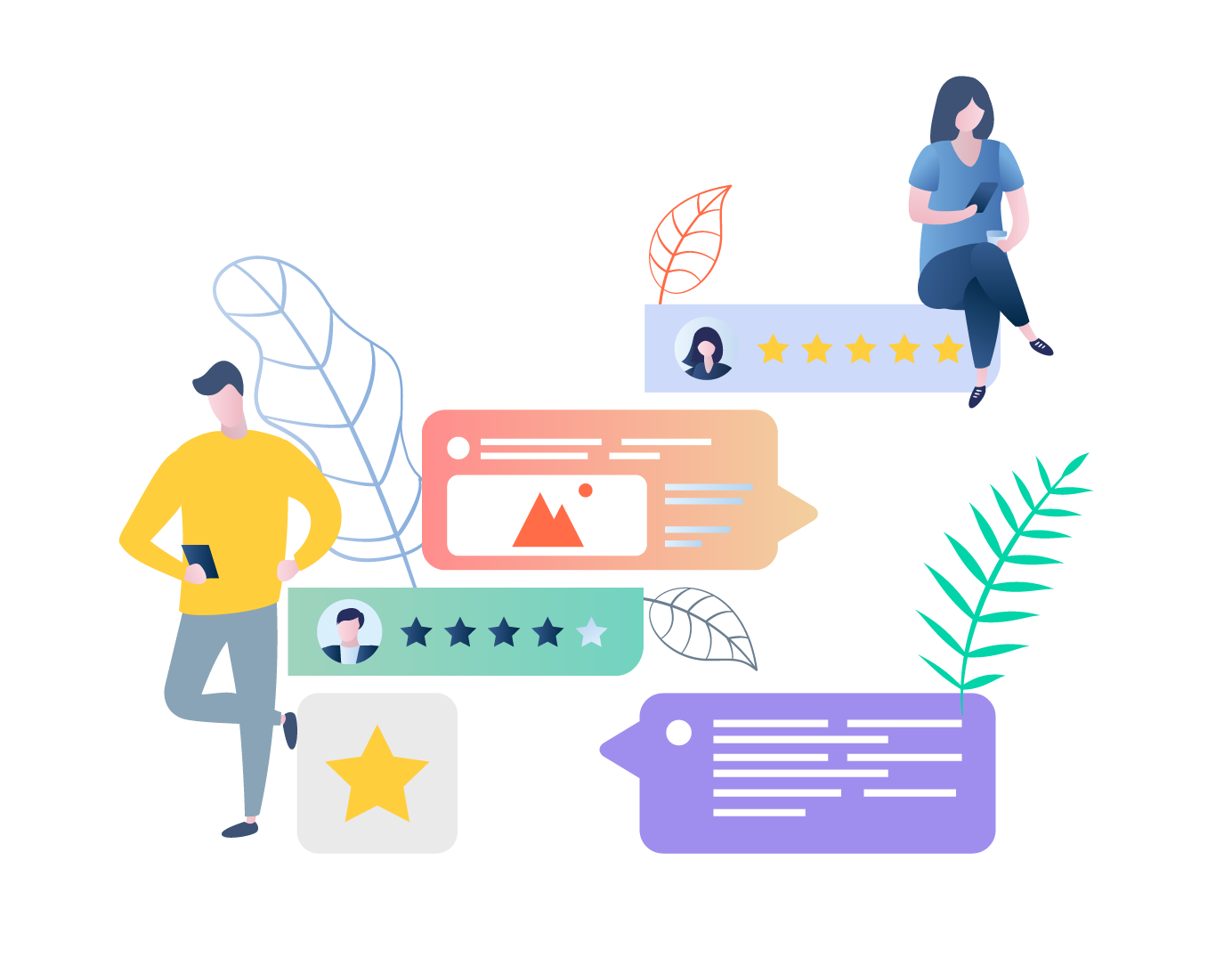 Video questionnaires enable Hope College to select the best candidates for their scholarship program
Hope College is a liberal arts college of 3,300 students located along the shore of Lake Michigan. Their aim is to prepare students to live and serve in a global society. Each year they award two students from developing countries a significant 4 year scholarship - one covers the full cost of tuition, and the second also funds living costs.
What was your biggest challenge when selecting the candidates for these scholarships?
"Until we discovered video questionnaires our selections were based on a combination of academic records, service and activities, essays, and references. While this was good, we weren't able to learn about the personalities behind the words.
Out of 200 deserving candidates, nearly all were intelligent and accomplished. So how does one choose when everyone's a winner?" Gary asks with exasperation.
What difference did video questionnaires make?
"Watching and listening to someone explain their thoughts gives insights that just aren't possible from reading them. The saying, 'a picture is worth a thousand words' is multiplied exponentially with video. It's amazing how much the videos bring these young people to life!" Gary elaborates, "Through them we get a strong sense of their passion and concern for others, and their desire to serve.
Being able to see their sincerity and true character is the single greatest benefit of video questionnaires for us.
We are looking for additional ways to utilize this technology in other areas of our admissions process, and I see no reason to search for another vendor. Lusk's responsiveness to our requests and questions, and the ease of its use for our applicants make it a win-win.
Video questionnaires have put us in a better position to select young people who will really make a difference in the world. And that is our ultimate goal", Gary concludes.