 Case Studies
Read about the experiences some of our clients have had with Lusk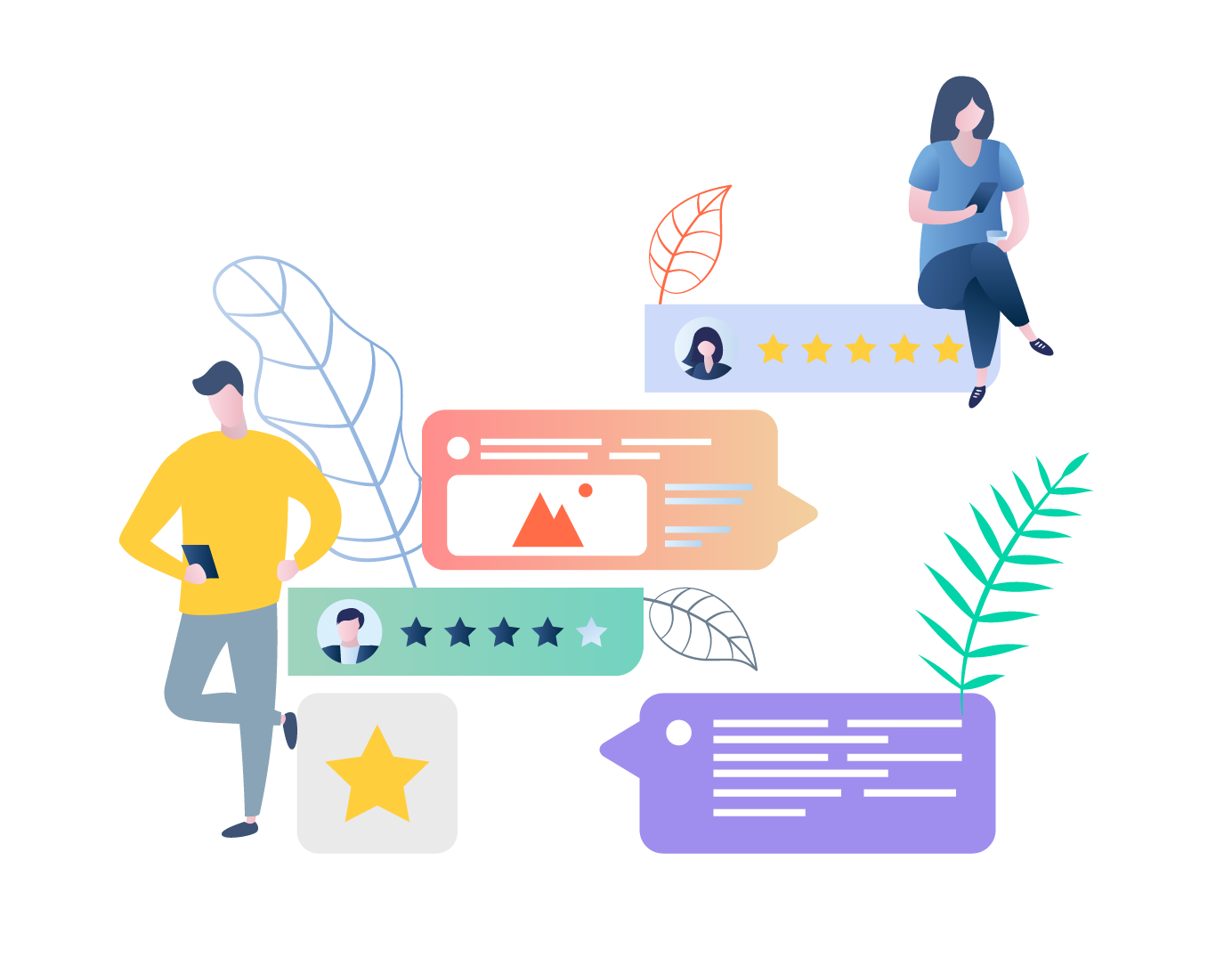 Crestyl gets their recruitment under control, effortlessly.
Crestyl is a real estate developer that is well-known on the Czech market. The brand is very well perceived by customers that are unwilling to compromise on quality - regardless of whether it's related to construction, materials used, architectural design or interior design. Currently, the company is managing projects in fifteen locations in the Czech Republic with an investment value of over 1.2 billion euros. Broadmindedness and a human approach have ensured that even today, despite the shortage of candidates on the market, Crestyl is a sought-after employer, with candidates applying out of their own accord. Why is this? And how does recruitment work at Crestyl? These are just a couple of the questions we asked Barbora Jančová and Romana Baloga Vybíralová from the HR department.
How does recruitment work at Crestyl?
"On average, we have 3 to 4 positions open in the company at any one time. It depends on the season and the ongoing projects. We need candidates for various positions, in different age categories, and often niche specialist roles. On average we receive 60 CVs per month. Last year, we hired 20 new colleagues." Even though it is just two of them managing everything, they try to make the entire recruitment process as efficient as possible, which often takes only two weeks to complete. "That way everyone, including the candidates, know where they're at," adds Barbora, who has been working for the company for over ten years.
How did you become aware of Lusk and what was the biggest challenge you were facing?
Crestyl learned about Lusk via Video Recruit, which offers videos questionnaires for candidates, and was developed by the same team as Lusk. Romana explains, "We weren't actively searching for a recruitment software as such, but since we like to try out new things, we took advantage of the free trial they offer. Since we already had experience with the people behind the product, we were quite sure it would be a valuable tool. In fact, we had already been thinking about how we could make communication with the candidates more transparent. Until then, all communication with the candidates went through my email inbox, from where it was impossible to work on the positions effectively and engage hiring managers into the process. This was for us extremely important in order to accelerate the recruitment process.
Additionally, when we had more open positions in the company, the situation quickly became chaotic, and I no longer had the capacity to check everything and rewrite it all."
What are some of the biggest benefits you've experienced since you started using Lusk?
"The free trial enabled us to try out everything with our colleagues.
Working with Lusk is simple, everything is organised and intuitive - there was no need for any training.
Since our recruitment process isn't completely standardised (for each position we need to set up a different hiring pipeline and involve different people) we also really valued the flexibility it offers. Overall, Lusk alleviated a lot of worries for us, and our hiring managers have adapted to it to such a degree that today it is they who review the CVs and write their comments for each candidate," Bara says with a smile.
Crestyl receives candidates from many different sources, yet you clearly have everything very well organized. How do you manage that?
When asked from where her company sources its candidates, Bára replies, "Recommendations from our colleagues inside the company are still working very well for us." Other sources include their careers site, the job boards jobs.cz and prace.cz, and smaller recruitment agencies which have proven themselves useful mainly for specialized positions. Crestyl can easily add candidates from all these sources into Lusk.
"We simply log in to Lusk and find everything in one place.
We also make use of the possibility to tag interesting candidates, for example 'good accountant'. Then, when six months later we are looking for someone, we can quickly find qualified candidates using the tags," explains Romana.
You know the Lusk team for many years already. Tell us something about your cooperation with them.
"What I appreciate most about the cooperation with Lusk is that their developers really take into account what their clients need.
If we have a suggestion for some new functionality, we discuss with them whether it can be implemented and by when. With smaller requests they often very quickly inform us that the change is ready for testing. For things that are more demanding, Lusk specifies in what time frame they will get to it. It's nice to see how the application is improving and developing, and moreover, it reflects what the clients are using for their work," Barbora concludes her evaluation of the cooperation.