 Case Studies
Read about the experiences some of our clients have had with Lusk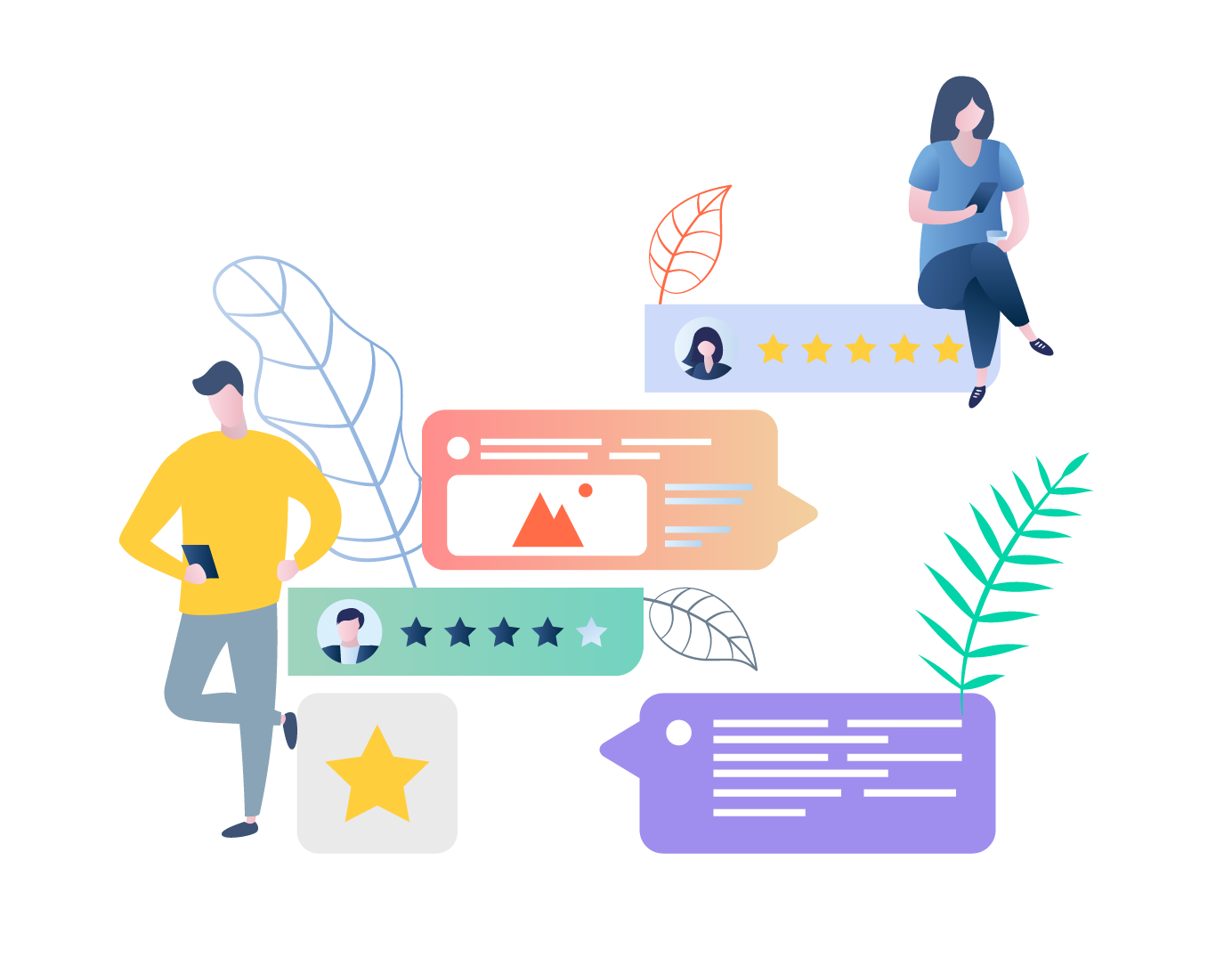 Improved teamwork makes everyone's life easier at Baumit.
When Lenka Urbanová, now a recruiter with the company Baumit, was looking for a job 16 years ago, it was important for her to work for a company that had a mature company culture and a solid foundation. Baumit was such a company. Professionalism and good relationships are the key pillars upon which this Czech building materials manufacturer has grown its team, which today is made up of more than 230 employees. It is Lenka who is currently responsible for further recruitment within the company, and so we asked her how recruitment works in Baumit.
How does recruitment work at Baumit?
"This month I have six open positions, but each month it's different. The number of applications we receive also varies. In our case it heavily depends on the region and type of position. I often fill sales representative positions in different regions, and this year it is also challenging to find colleagues for our blue-collar positions. I mainly advertise on our careers site and the job portals jobs.cz and prace.cz. We stopped using any form of printed advertising, it wasn't paying off."
In Baumit Lenka takes care of all HR matters alone. When it comes to recruitment she cooperates with the heads of the regions.
"In the past I used to communicate with them by email and over the phone which made the whole process complicated and lengthy. I had to push my colleagues to give me feedback on the candidates, which wasn't easy."
It was mainly teamwork that you needed to improve within the company. Tell us how Lusk helped you achieve this.
"I tried Lusk out and was convinced. The investment wasn't dramatic, and since we didn't have anything like it internally, it was well received by the management. I argued that it will make work easier for all of us and simplify communication. Gradually all our sales team managers completed a course called 'How to build and maintain a great team.' Now they solve many things themselves, and thanks to Lusk we all still have an overview of everything going on within recruitment. If any of my colleagues are too passive, I send them a reminder via an @mention in Lusk to which they now respond without problems. From the feedback they give me, it is then possible to define the next steps and flexibly set up the recruitment process. I also really appreciate that notifications are sent to the whole hiring team, so we know in real time the activities of everyone else."
What would you say are the key areas in which Lusk has contributed to improve recruitment at Baumit?
"Today Lusk is used by about 15 colleagues in the company. As a tool, it is a perfect fit for me and the other hiring team members. We put all information into Lusk, and this saves us so much precious time.
The indisputable advantage of Lusk is its ease of use. For the vast majority of my colleagues it took just one phone call for them to become familiar with Lusk's features.
The application is really intuitive and I'm thrilled with it. Lusk saves me time and nerves, which gives me the space to address other personnel matters within the company."