 Case Studies
Read about the experiences some of our clients have had with Lusk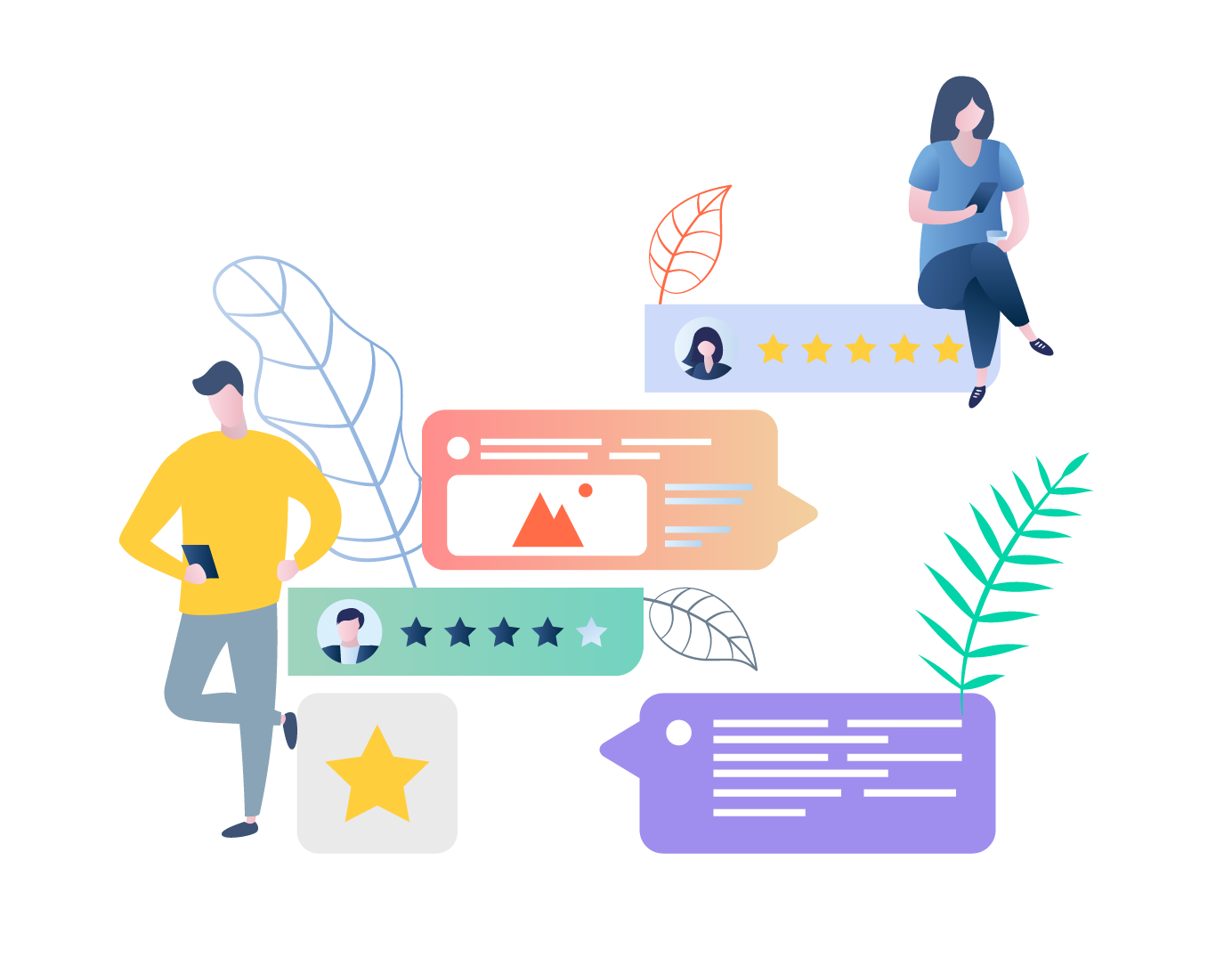 billbox GmbH reduces time spent on recruitment by over 90%
'Bills are beautiful' is the claim behind billbox GmbH, a small, dynamic company which focuses on the digitalisation and automatic processing of supplier invoices. With offices in both Germany and Switzerland and a team of 40, Catrin Beckmann is the person responsible for all HR projects. An experienced personal trainer, coach and HR Generalist, she explains, "My passion has always been to try to improve the surroundings and working environment of the people within the company."
How did the recruitment process in billbox evolve over the years?
"In the early days, to limit the chaos, I used to refuse paper applications and insisted that candidates send their materials electronically to my inbox. After a first phone screening I would share interesting candidates with the hiring team and needed to track communication from multiple sources. It was stressful. In the back of my mind I was always concerned whether I hadn't overlooked a new application or forgotten to respond to a candidate in time."
This is why Catrin started to take an interest in how to get recruitment under control. Her solution came in the form of the recruitment application Lusk.
What changed for you once you started using Lusk?
"Today I can't imagine going back to the old ways considering that we are hiring 10-15 people per year and receiving over 200 applications for some positions." Catrin soon found that with Lusk her time spent on recruitment reduced from 3 days per month to just 2 hours.
"I now have everything in one place. All my candidates, which stage of the process they are in, and all email correspondence. The automated thank you emails are also a great help for me as I no longer need to immediately attend to incoming applications. I can even manage my job postings on our careers site directly from Lusk, whereas before I always needed to ask our IT team for support."
Enthusiastically Catrin continues, "I'm building a talent pool inside of Lusk. People that we come across that don't fit right now but give me the impression that they are really interested to be part of billbox, end up in my talent pool. It's good to stay in contact with them. The timing isn't always perfect but that doesn't mean there won't be an opportunity in the future."
Tell us how you became such an enthusiastic user of video questionnaires.
Catrin is always looking for ways to increase efficiency. She was therefore one of the early adopters of video questionnaires. For the last 4 to 5 years they have been a key part of her recruitment process.
"With video questionnaires I can ask the candidates questions that are important for me, and at the same time test their language skills. I then have enough information on which to base my decision. I get a much more accurate impression of the candidates and can better evaluate if he or she would be a good fit. We are not such a big team so It is important for me that I can evaluate how the candidates present themselves and their chemistry."
Where then do you see the greatest benefit?
"I love the fact that video questionnaires have been integrated into Lusk. I can't imagine recruitment without them."
Video questionnaires save Catrin and her hiring teams a huge amount of time.
"Instead of spending one hour interviewing a candidate, I need just half a minute to send out the invitation. It then takes just 5 minutes to review the video. That's it!
With Lusk, I have an overview of all candidates, so I select and invite only the best. This is an enormous help." What Catrin appreciates the most is that everything is clearly organized. "I have things under control and so I'm no longer stressed. This is a huge relief," she concludes.