 Case Studies
Read about the experiences some of our clients have had with Lusk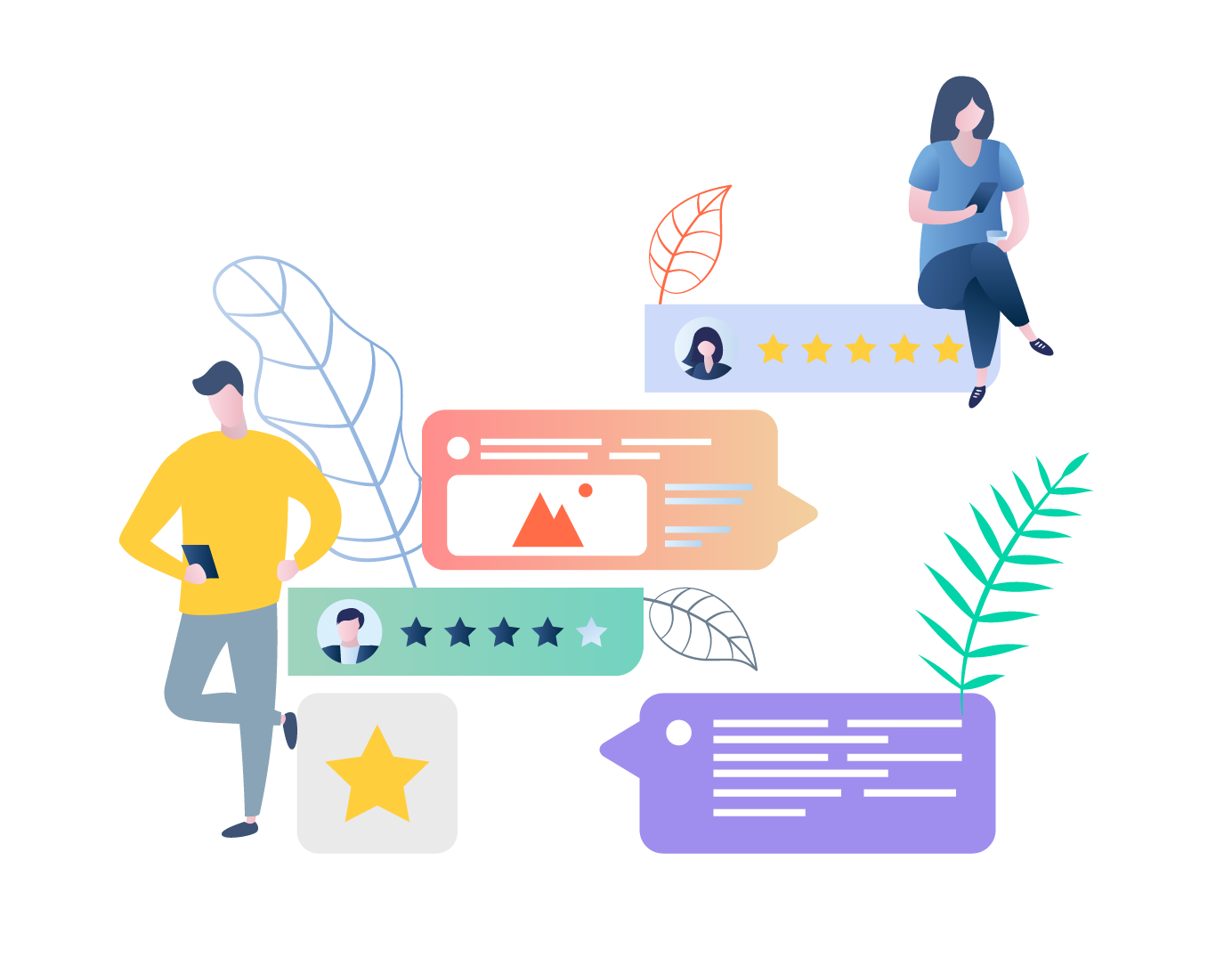 Tech positions and hiring in general are a top priority at Sleighdogs
Sleighdogs is focused on building high-end digital products for other businesses. To best understand their hiring process and culture it helps to know something about the founders, Karl Karafiat and Jonas Kwaschik. They first met when at university in Germany and quickly became close friends. "Jonas is the kind of entrepreneur that I have always admired because he has done so much in such a short time frame," explains Karl. "In my case, I am very interested in psychology and economics. In my days as a consultant I got to know dozens of companies inside out." It seems that starting up their own business was quite a natural thing for them both. Within five years they have grown into a company with twenty employees and stable clients, mostly from Germany. Here are some insights from Karl and Tereza Švarcbachová, who now takes care of all HR matters within the company.
Tell us about the approach to recruitment at Sleighdogs?
"We believe that hiring is the single most important decision companies have to make. If you fail in this, your company won't be successful."
This is why they pay a lot of attention to their recruitment process and people. "When we were a small team we weren't recruiting that much, and so when we did we often used the networks of our friends. It was me keeping an excel sheet with all the contacts, writing e-mails and meeting the candidates. We did try to use several applications like Trello or Pipedrive, but none of them stuck with us for the long term," explains Karl.
What changed and made you decide to use an application like Lusk?
When Tereza joined in January 2017 the situation in the company had changed. They needed to fill more than 6 positions within half a year, mostly tech positions, and as Karl admits "IT now is one of the most competitive environments we have to face. The good people in IT already have jobs, and if they want to switch they already know where they want to go and how to get there." So the usual adverts and listings in jobs boards no longer work for them. Tereza actively searches for and contacts people on LinkedIn and Facebook. She also uses referrals from employees, personal networks and close friends.
Tereza soon realized that a software would be needed where she could keep all contacts in one place.
"The experience from my previous jobs wasn't good. We had systems that were so complicated, that everyone refused to use them. So when I saw Lusk I was immediately interested because it was the most user-friendly and easy-to-use application I had seen so far.
No user guide is needed to understand how Lusk works. It is an extremely intuitive application so within seconds you can figure out how to do things yourself."
Share with us some of the reasons why you are so happy with Lusk today.
Karl likes Lusk also because the team is local, and there is the possibility to share feedback with them. Tereza elaborates,
"The cooperation with Lusk works really well. Whenever I've needed something I wrote to the support team at Lusk and got a reply within the same day. This is something I really appreciate. Also when we told them which features would be helpful in our daily work, for example to have in-app notifications or to be able to tag the candidates, they added these features to the application."
E-mail templates, integration of their careers site with Lusk, and easy to share referral forms also helped Tereza in her day-to-day work.
"I would recommend Lusk to every modern and dynamic HR team that is trying to improve their recruitment processes and results."
Karl has a somewhat more philosophical wish - that more companies invest the same effort and budget into recruitment as they invest into sales.