 Case Studies
Read about the experiences some of our clients have had with Lusk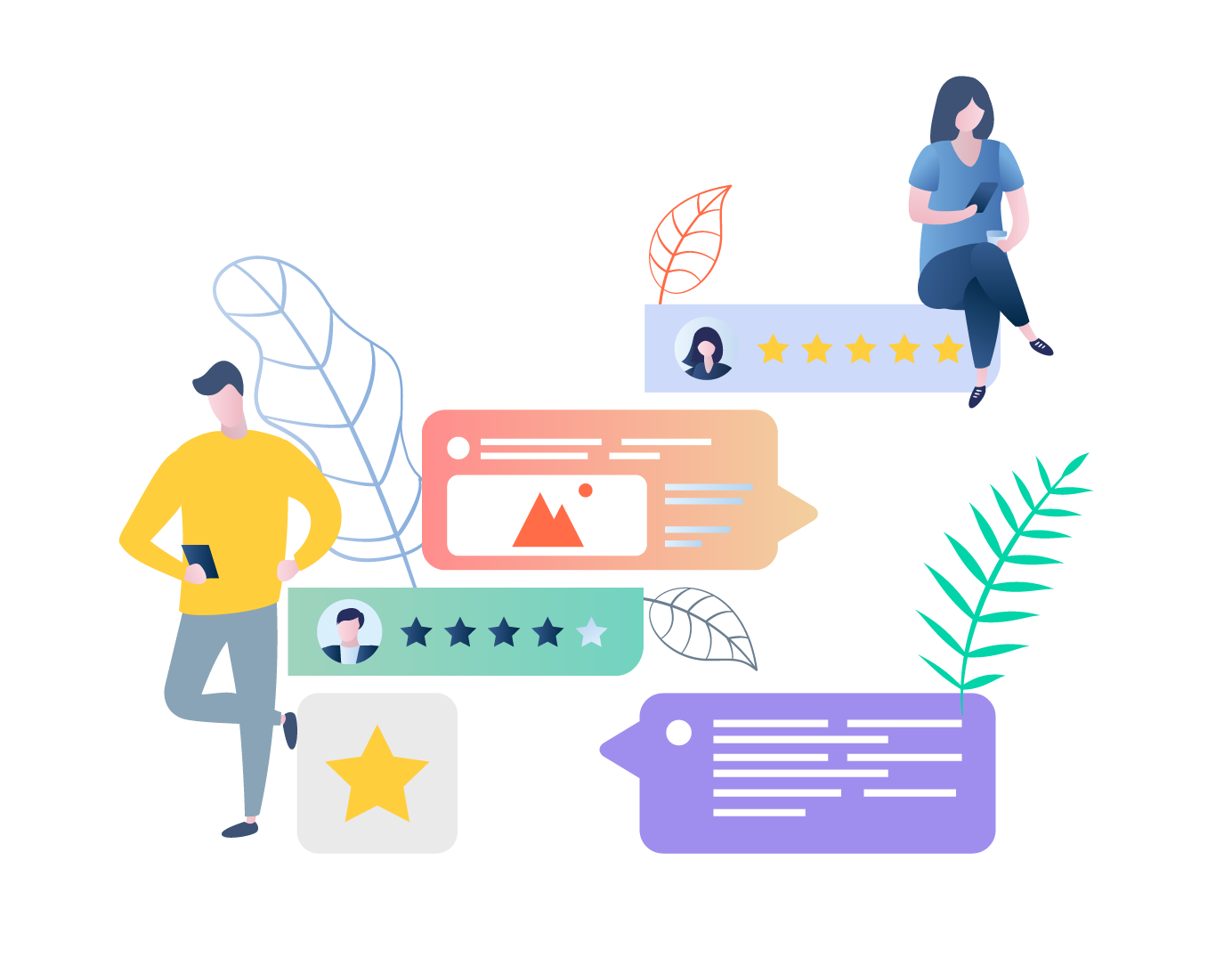 bTV reduces cost-per-hire with video questionnaires
bTV Media Group is a popular and widely-recognised national brand which provides a unique mix of diverse TV channels, websites and radio stations. They are widely considered an employer of choice so they receive a large volume of applications and a wide variety of candidates for most positions they advertise.
How have you incorporated video questionnaires into your recruitment process?
"We use them for a very broad range of roles," Maria tells us.
"Video questionnaires enhance the initial screening process and also replace the first face-to-face interview. Our questions test the candidates' specific areas of expertise and their experience so we can be sure that we are inviting only the most qualified ones for a face-to-face meeting."
What are some of the benefits you have experienced using video questionnaires?
"Introducing video questionnaires into our recruitment process has reduced the cost-per- hire.
Additionally, by sharing the recorded questionnaires, we can include more stakeholders in the decision-making process and involve hiring managers much earlier but need less of their time", Maria concludes.